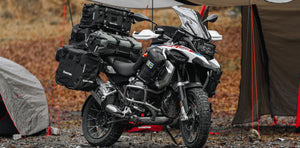 Equipo para Motociclismo de Aventura
¿Listo para irnos de aventura y tú?
High-end gear for your next adventure:
Buscar por Motocicleta
¿Quieres equipar tu motocicleta?
¡Checa todos nuestros productos compatibles con tu moto de la manera más fácil!
¡Empecemos!
-NOVEDAD-
MotoPegs®
El diseño único y patentado que te permite ajustar la resistencia a la rotación en más de 12 configuraciones gracias a los pasadores de control de goma que vienen en 3 densidades diferentes. También puedes optar por tener los estribos totalmente fijos (sin rotación) sustituyendo los pasadores de control de goma por los pasadores de control incluidos.
Comprar ahora
-NOVEDAD-
Get Rackless!
The world's most advanced Semi-Rigid luggage technology now comes with a new rackless attachment system.
Comprar ahora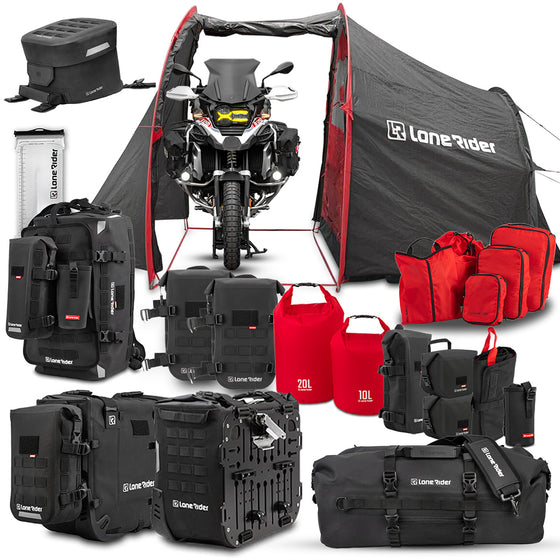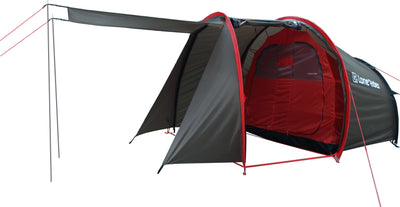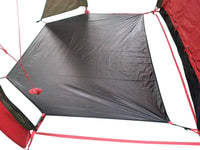 Lo Mejor
Colección Tentadora
Cientos de reseñas de 5 estrellas y años de investigación y desarrollo. Aquí encontrarás Encuentra las mejores tiendas para  irte de aventura con tu moto y acampar.
Shop Tents
Shop All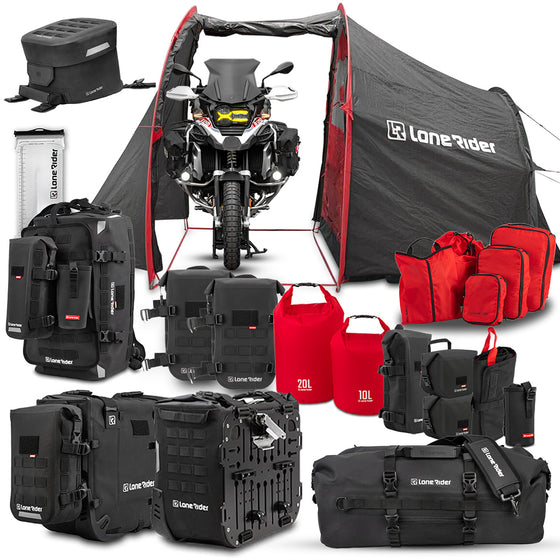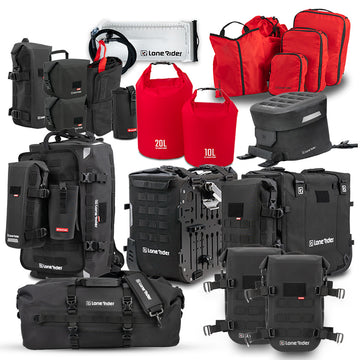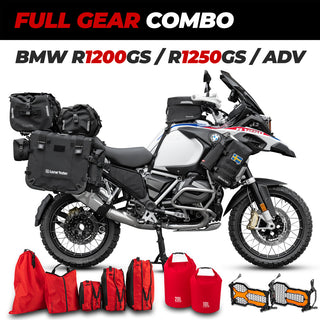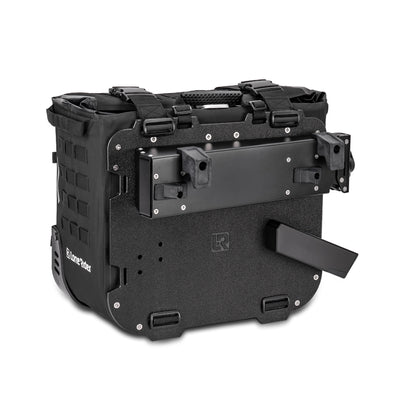 Listo para la aventura
Empacar, Manejar & Proteger
Tiendas, sistemas de equipaje semirrígidos y protección para motocicletas. Lone Rider tiene todo lo mejor.
View Range
Probados en todo el mundo
Solo lo mejor y punto
Los productos son probados en climas extremos por motociclistas en todo el mundo. El equipo de diseño toman nota de sus comentarios lo que asegura mayor atención al detalle y que solo los mejores productos sean enviados.
Sin concesiones
Materiales y Estructura
Todos los materiales provienen de proveedores de renombre mundial. Cada característica está diseñada para los motociclistas de aventura y para los viajes intercontinentales en los entornos más extremos. Garantizado.
Servicio al Cliente
Estamos aquí para ti
Guaranteed world class customer support whereever you are in the world. Feel 100% confident we will support you when becoming part of the Lone Rider tribe. 
Contactar Servicio al Cliente